Creative Asset Development Services
The following samples show the range of assets we can provide to augment your agency's capabilities.
3D MODELING, TEXTURING AND LIGHTING FOR PRODUCTS AND ADVERTISING LAYOUT AND DESIGN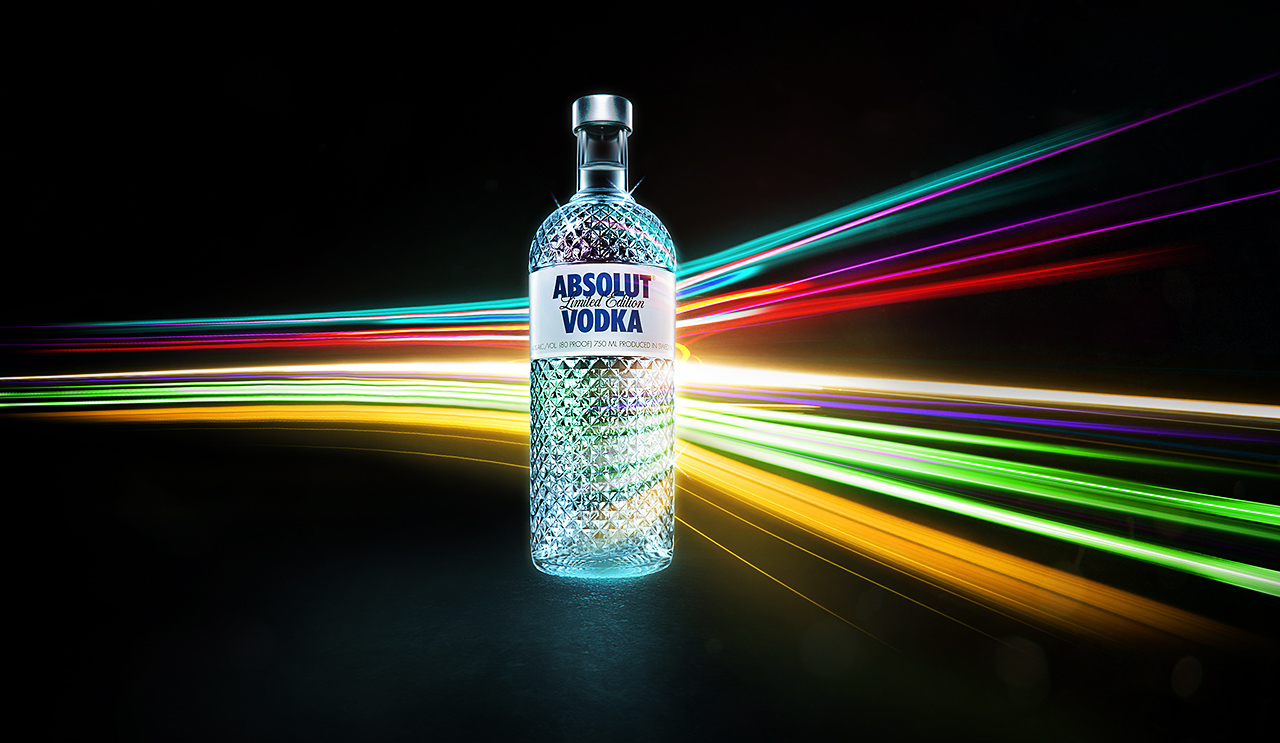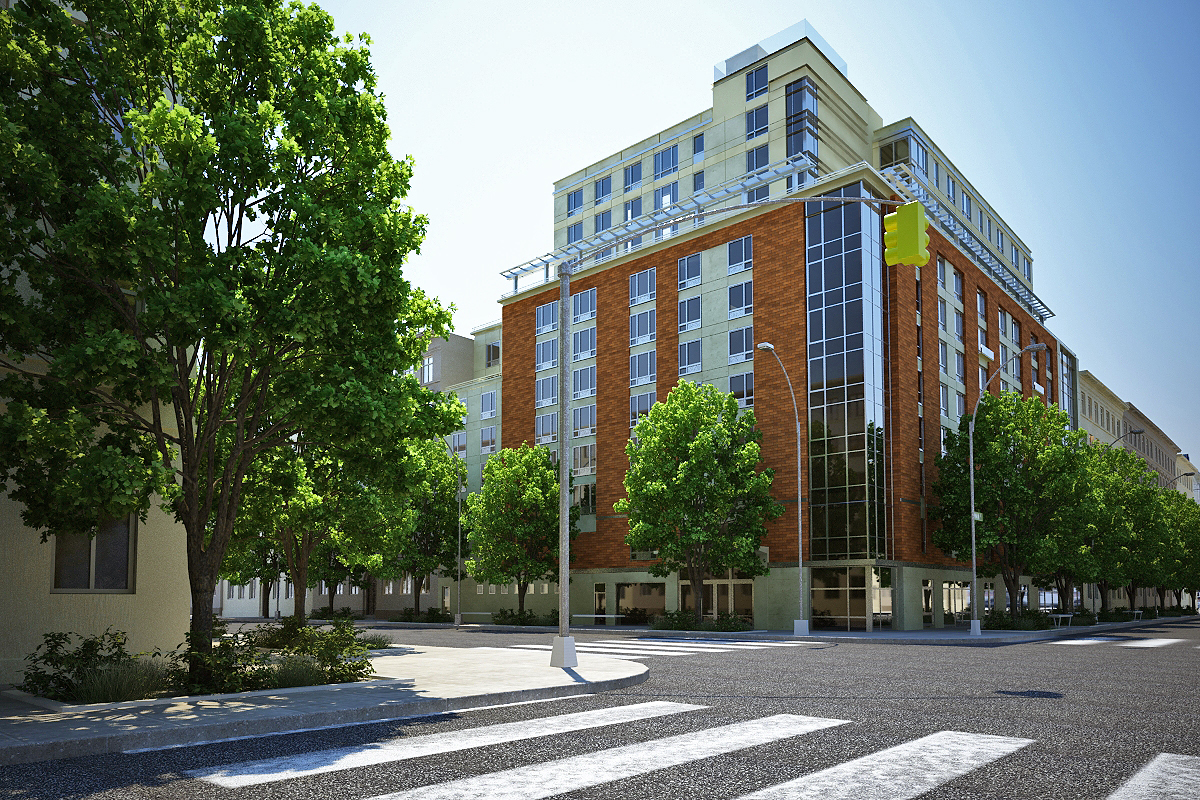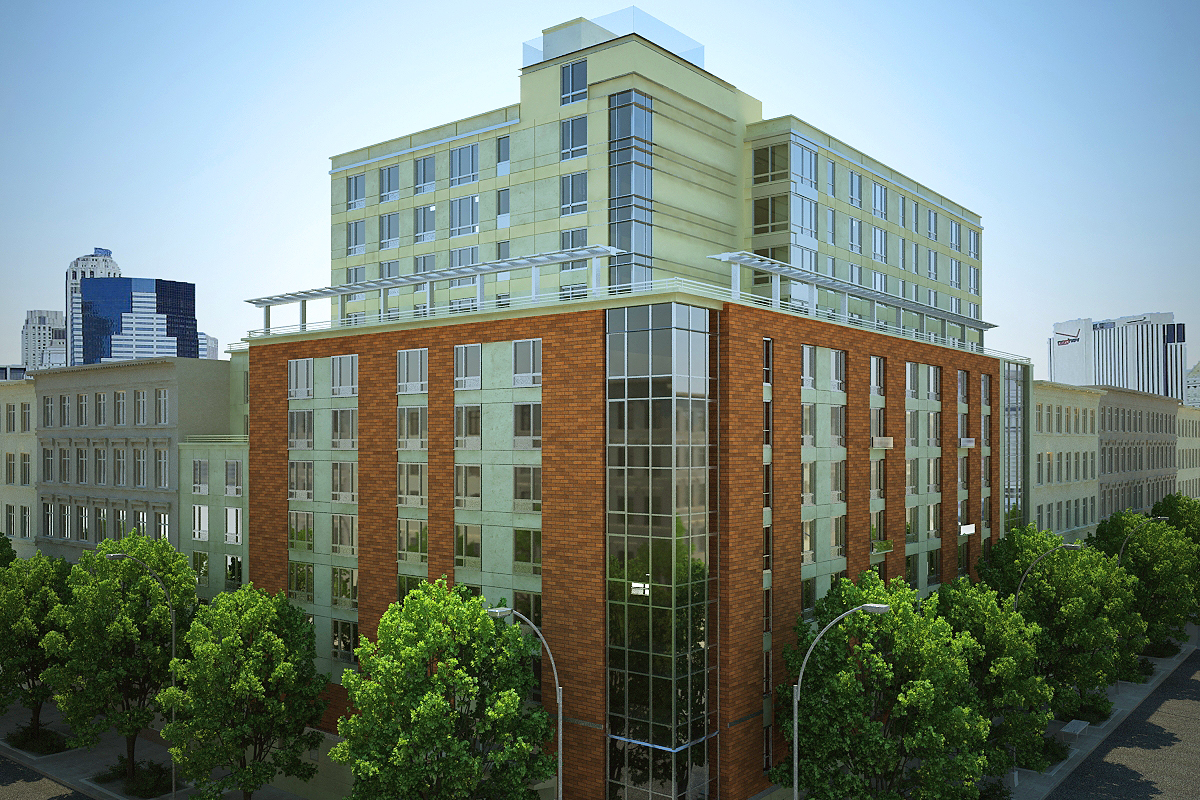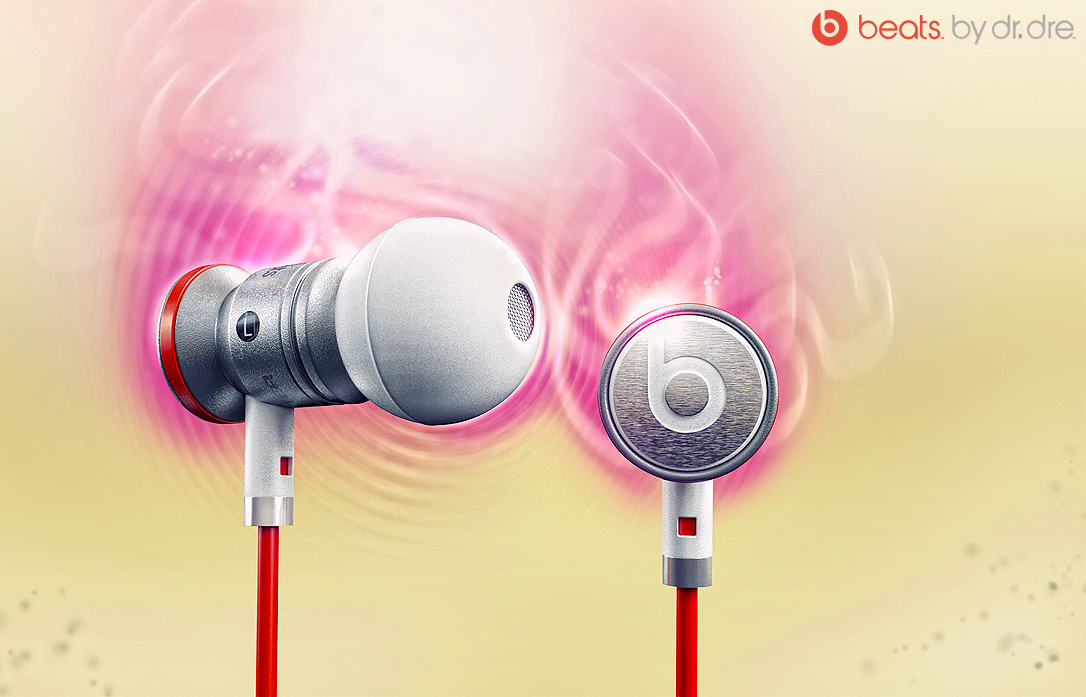 2D MOTION GRAPHICS AND EXPLAINER VIDEOS
3D ANIMATION, CUSTOM MUSIC COMPOSITION AND SOUND DESIGN
360° VIRTUAL REALITY VIDEO WITH INTERACTIVE CAPABILITIES
Click the play button, then click and drag in the video player to choose the view you want.
WEB AND ADVERTISING VIDEOS
3D ARCHITECTURAL AND SPACE ASSET DEVELOPMENT
3D renderings of various architectural scenes and live/work spaces. Click on the image to view a larger version. We can bring your drawings to life using 3D.
PRODUCT AND COMMERCIAL PHOTOGRAPHY